Contact Bay News 9
Contact Tampa Bay Times
Reach the newsroom (Story tips and press releases, corrections and feedback)
Email the newsroom:
Call the newsroom:
Tampa/Hillsborough 813-226-3303Reach the online news staff for TampaBay.com (Story tips, corrections and feedback)
Email comments@tampabay.com or call 727-893-8215
Contact WFLA News Channel 8 NBC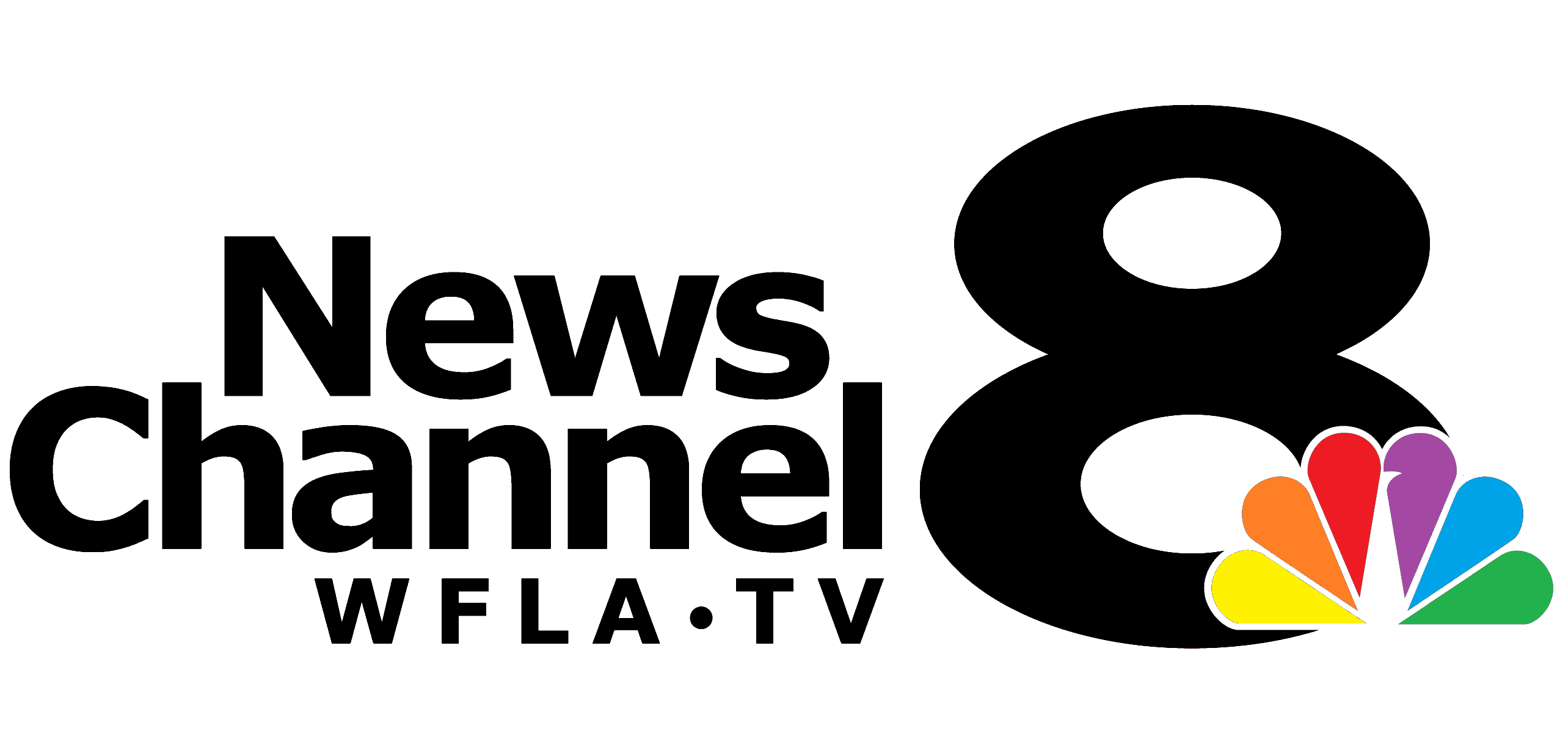 WFLA-TV News Channel 8 (NBC)
P.O. Box 1410 Tampa, FL 33601
Main number:
(813) 228-8888
Main Newsroom:
(813) 221-5788
Newsroom and Programming:
If you have comments or questions about any of our on-air programming or news programs, feel free to contact us.
Phone: (813) 314-5421
Fax: (813) 225-2770
News Tipline:
If you see news developing, call News Channel 8's Tipline at 1-800-348-WFLA

Contact WFTS ABC Action News
WFTS-TV/ABC Action News
4045 N. Himes Avenue
Tampa, Florida 33607
Main Telephone: (813) 354-2828
Fax Number: (813) 878-2828
Toll-free number: 877-833-2828
News Tip line: 1-866-428-NEWS
Contact WTSP Channel 10 News CBS

Got a tip for the 10 News Investigators? Call (727) 577-TIPS or email your tip to tips@wtsp.com
If your comments are sports or news programming related (NFL game selection, NCAA basketball, etc.), please direct your query to the 10 News Programming Department in the drop-down menu. The 10 News news and sports broadcast departments do not oversee or control sports programming.
Call us with your news tips: 727-577-8550
Contact Fox 13 WTVT
3213 W. Kennedy Blvd.
Tampa, FL 33609
News tips and press releases: news@wtvt.com
News tip line: 813-870-9630 or 800-334-9888
Contact Univision-Entravision Noticias Tampa Bay
Univision-Entravision Noticias Tampa Bay
2610 W. Hillsborough Ave., Tampa, FL 33614
Karla Rodriguez Gerente de Negocios